HVAC Companies in Ridgeland, SC
For more than a decade, Golden Triangle Air Conditioning and Heating has served residential and commercial property owners with complete HVAC sales and service. We sell, repair, and provide maintenance to all types of air conditioning units no matter the brand or size. Our specialties include repairs and replacements, as well as indoor air quality evaluation. Choose us among local HVAC companies for HVAC repairs you can feel every time your forced air kicks on.
The Authority on HVAC Sales, Service and Installation
Your heating and cooling system is the key to everyday comfort in your home or workplace. When your forced air system isn't working right, you'll feel the effects. Golden Triangle Air Conditioning and Heating wants to make sure those effects are short-lived and easily overcome! It's why we deliver complete HVAC services, wherever and whenever you need them in Ridgeland, Switzerland, Beaufort County , Jasper County, SC, and the surrounding areas.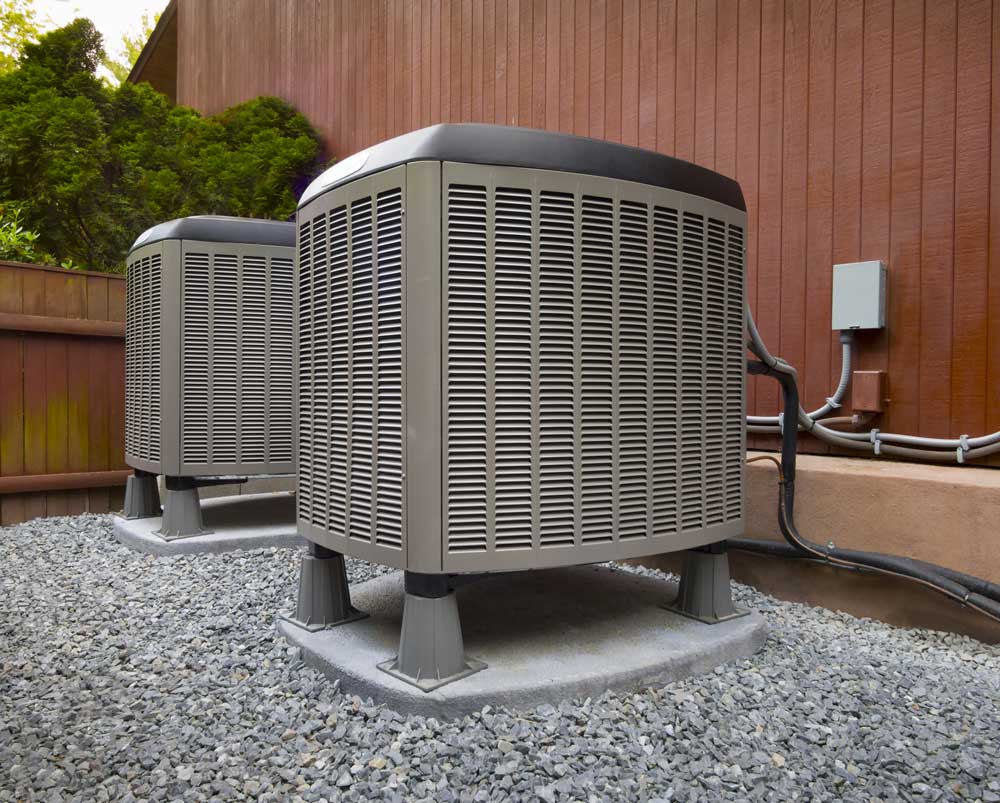 While any HVAC company can offer you HVAC services, our team goes above and beyond to provide so much more. We're known for our ability to provide changeout services and new, efficient units to our customers. We come to your home or business to assess the condition of your system, then recommend the right upgrade or replacement to ensure maximum reliability and efficiency. Please stop by our local office where you can see your options and get the specs from our knowledgeable team.If your current heating or cooling unit still has life in it, we're standing by at all hours to service it. Because we're local, we can get to your location in Jasper County, SC quickly, to restart a downed unit or solve an efficiency problem before it starts causing you trouble. Our techs are knowledgeable and swift to spot problems, and we work hard to deliver solutions that restore the efficacy of your forced air system. No matter the brand, no matter the problem, no matter the size of your system, Golden Triangle Air Conditioning and Heating is here to help when you need us most.
We specialize in our great customer service, and our teams is always here when you call.
Our team is fully-equipped for HVAC services and replacements.
We sell Trane and Carrier equipment and stand by their longstanding record of reliability.
Our HVAC company is state- and locally-licensed to operate in Georgia and South Carolina.
We're members of the BBB and the NFIB, as well as EPA Certified Technicians.
Higher Caliber of HVAC Services
Is it time to upgrade your HVAC equipment? Change out an inefficient system? Before you try any other HVAC companies, call us and get access to premium products, installed by knowledgeable techs, to get results you'll feel.
Proudly providing HVAC services to the following cities and surrounding areas:
Bluffton, SC
Beaufort, SC
Coosawhatchie, SC
Hampton, SC
Hilton Head Island, SC
Ridgeland, SC