HVAC Repair in Ridgeland, SC
Golden Triangle Repair of the Lowcountry, Inc. delivers comprehensive HVAC repair, maintenance and heater and AC installation services to homes and businesses throughout Ridgeland, Switzerland, Beauford County, and Jasper County, SC. Count on us at all hours of the day and night, and we'll do our best to keep you comfortable at all times!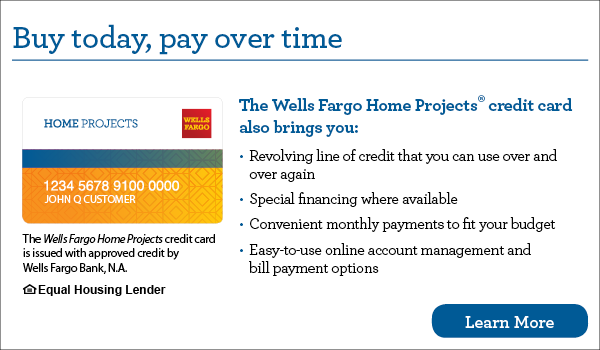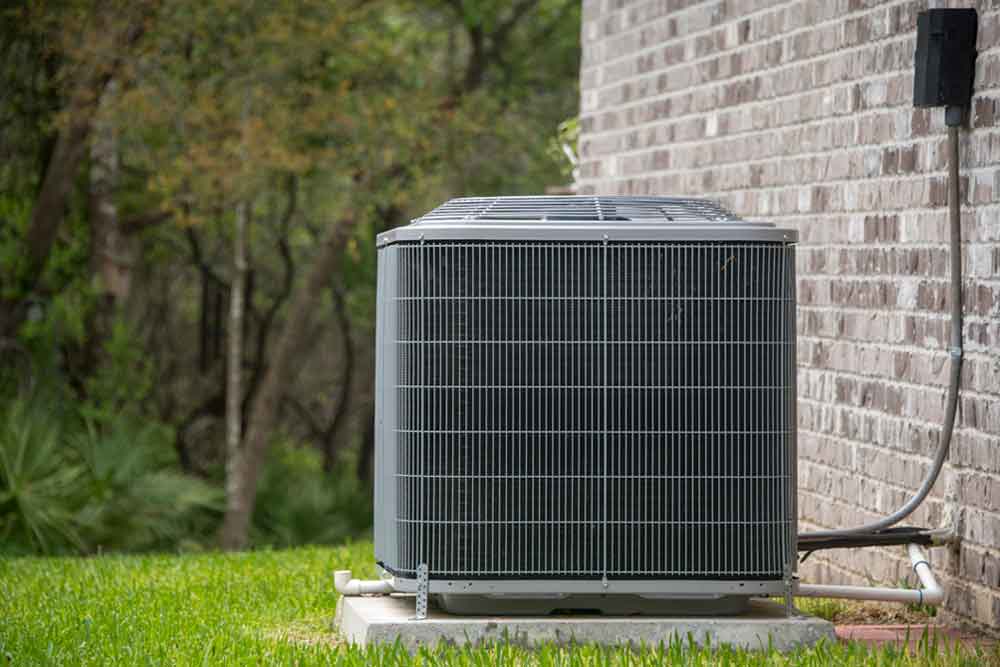 Changeouts and Replacements
Our business is staffed by experienced technicians who know their way around all major heating and cooling units, and we specialize in changeouts and upgrades wherever they're needed. If your heating or air conditioning installation is old, inefficient or constantly breaking down, we'll get it swapped out for something that performs as-expected, efficiently and without fail. We'll even take the time to discuss your needs and budget, to ensure you're getting a unit that'll perform at its best.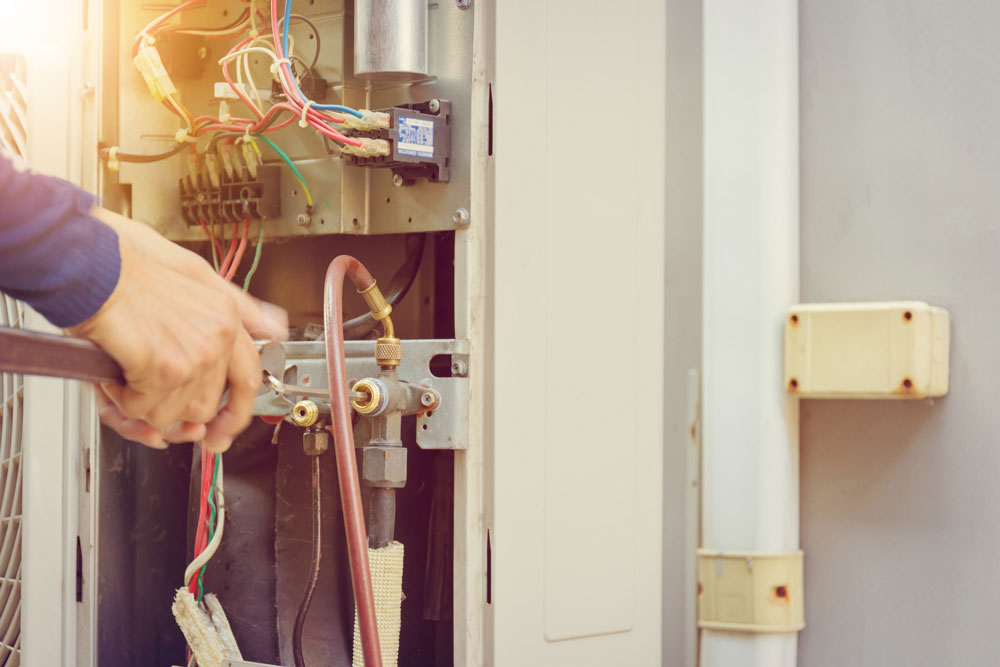 AC and Heating Repair Services
Breakdowns can happen at any time and when they do, we're standing by to deliver HVAC repair. We're available for after-hours service, with technicians who arrive on-site ready to get to the bottom of your heating or cooling issue. From furnace repairs for blower fans to AC repairs for capacitors and condensers, we'll swap out parts and make repairs that get your HVAC units back into functional condition.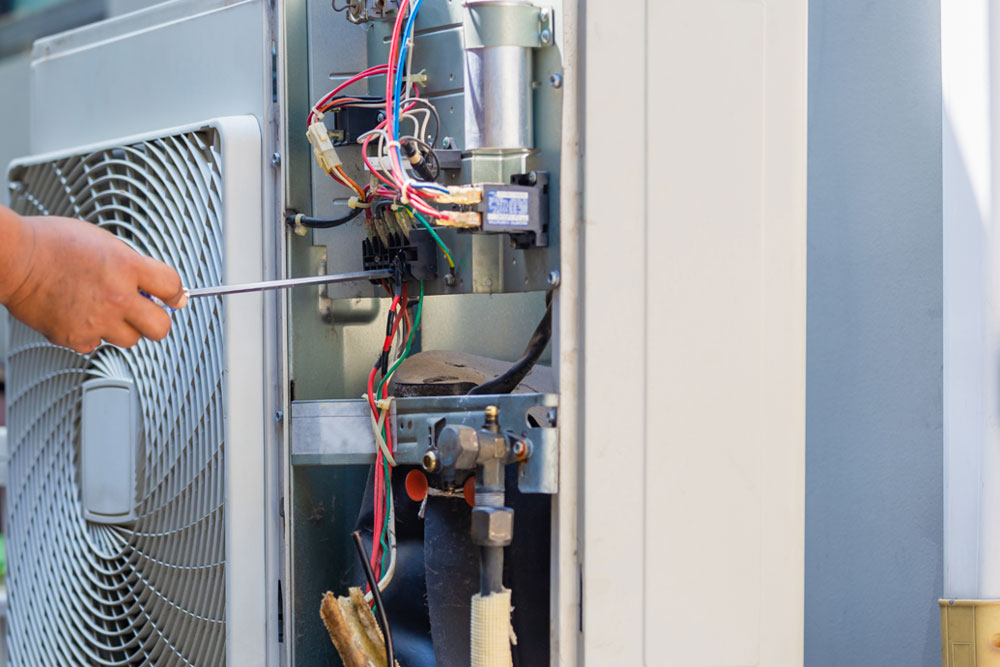 AC and Heating Maintenance
The easiest way to prevent big problems is to perform routine heater and AC maintenance. Call on us for everything from filter changes to refrigerant checks, and we'll make sure your heating and cooling systems get the essential maintenance they need to stay efficient and effective. We service all makes and models.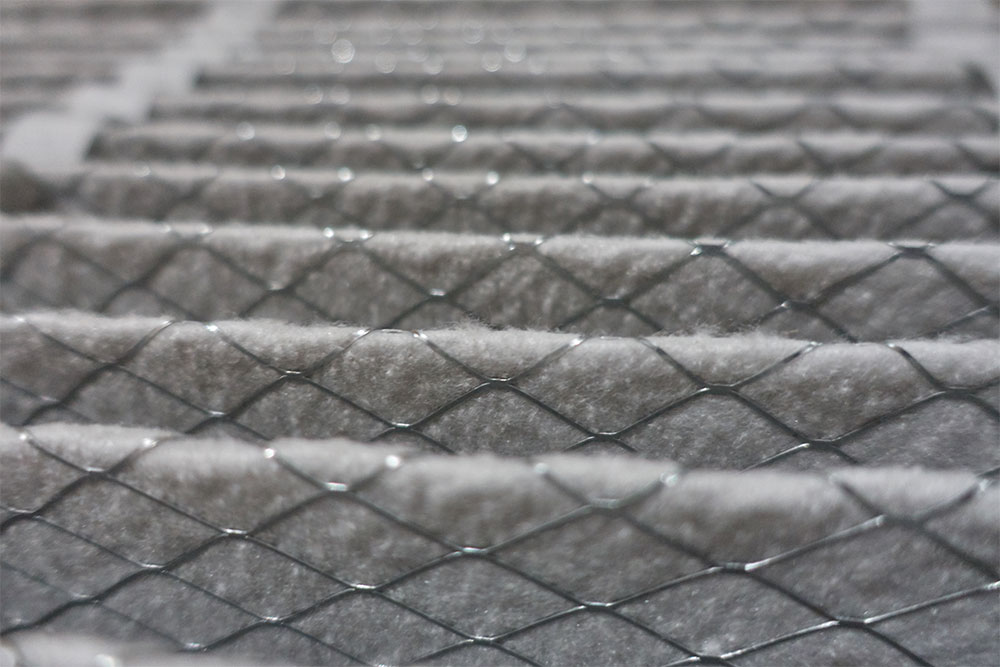 Indoor Air Quality Improvements
Is the air you're breathing clean, comfortable and free of pathogens and allergens? Call us for an indoor air quality evaluation. We've been trusted with upgrading the air quality in buildings throughout Ridgeland, SC and recommended cleaning, repairs or filtration solutions that enhance the breathable quality of your air. Get ready to breathe deep, so you can live and work comfortably each and every day.
Breathe in Fresh Comfortable Air
Golden Triangle Repair of the Lowcountry, Inc. is ready to meet your need for cooling and heating repair services. Call us today at 843-717-4006 for AC repair services and replacements, as well as free estimates and second opinions.